Our team of experienced and passionate HR Professionals are here to speak with you about your HR goals and how we can partner to help you achieve success.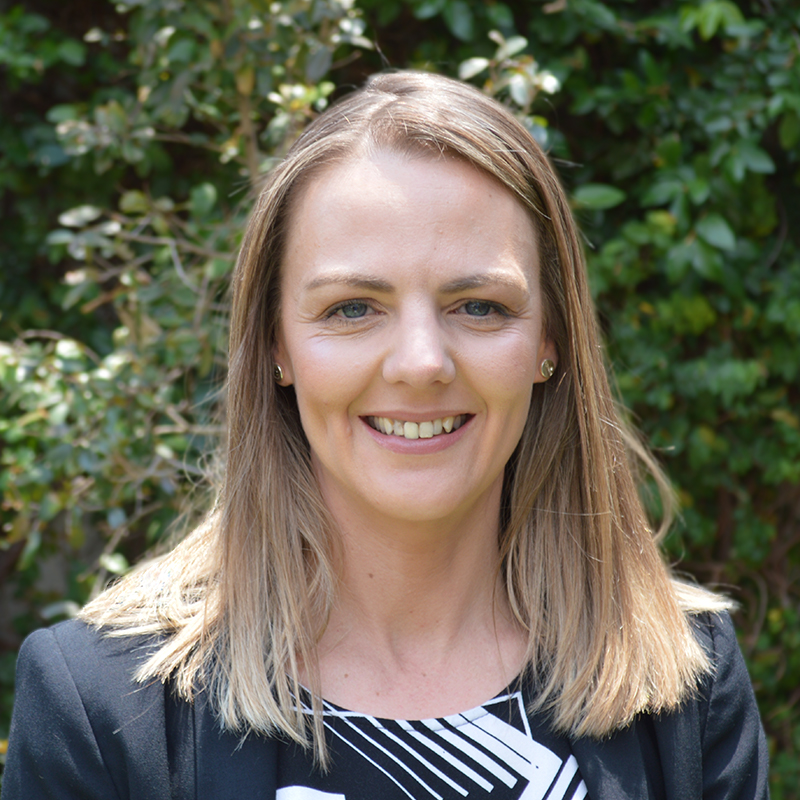 Angie is a commercially minded HR Professional with a blend of both strategic and operational excellence. In a constantly changing environment, Angie partners with leaders to drive transformation and deliver people initiatives aligned to business strategy whilst positively impacting employee engagement.
Angie has experience working with clients across the employee lifecycle.  Angie has delivered customised HR projects in the areas of organisational design, recruitment and selection, developing employment contracts and policies that ensure compliance and deliver best practice employee benefits, engagement strategies, performance management and remuneration.  Recent clients Angie has engaged and delivered HR consulting services to are JobsBank Victoria, Noel Jones Real Estate, Guardian Vaults, Incursions R Us and Endota Spa. With her blend of strategic and operational HR experience, Angie takes the time to understand her clients, their needs, and the company's culture.
 Angie holds a Bachelor of Commerce from Deakin University.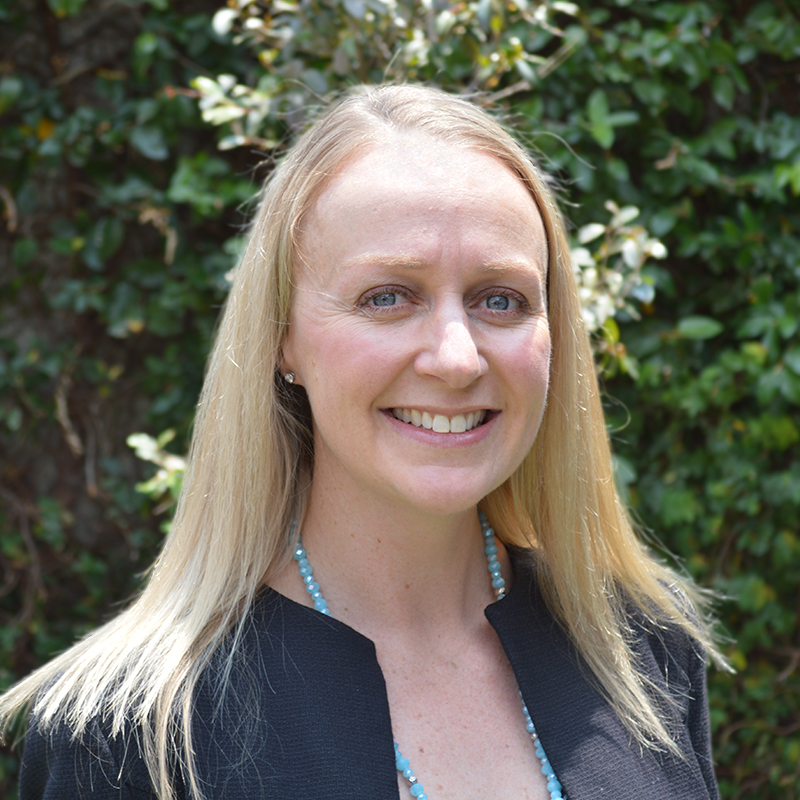 As a highly experienced HR Professional, Julie partners with executives and leaders to drive transformation in constantly changing businesses and has a track record of doing so in several sectors including retail property management, financial services, retail, and recruitment.
Recently, Julie has consulted to Cabrini Health, where she assisted in developing their annual leadership team offsite and was fundamental in designing a survey for their Visiting Medical Officers, analysing data and presenting results to key stakeholders. Julie's experience with other organisations includes reviewing HR policies and creating a variety of compliant and progressive policy, procedure and position description documents, conducting research into organisation design approaches and designing effective performance appraisal frameworks.
Julie holds a Bachelor of Business from Monash University.
Tom is an experienced CPA, business owner and entrepreneur. His success is built on and driven by experience working with organisations from start-ups to ASX listed companies. His expertise is garnered from senior leadership experience in roles in Finance, Human Resources, Accounting, Strategic Management and Marketing.
 Tom partners with the management team and is responsible for the operational and financial performance of the business. As a CPA, Tom handles the accounting and payroll for the company. Further, as an experienced business owner and entrepreneur with an MBA, he supports the business strategy and development as well as supports the sales and marketing department by conducting analysis of commercial opportunities and driving marketing initiatives.
Sneh has 20 years' industry experience, honing her skills across multiple geographies of Asia Pacific & Japan, North America, and Australia across diverse industry sectors.  Sneh brings with her the added appreciation of cross-cultural sensitivities and challenges in our corporate environment particularly those spanning the APAC region. That's the lens through which Sneh approaches her conversations, sharing practical application and creative thinking to build bespoke solutions for her clients.
Industries Sneh has been employed with and consulted to reflect a broad cross section comprising of Banking & Financial Services, Technology, Oil & Gas, Resources & Mining and Aerospace Engineering and Not for Profit. Sneh has worked in APAC leadership roles with leading brands like ANZ, HSBC and Lockheed Martin.
She has evolved her career recognising Talent Strategy Development & Optimisation as key success factors for any organisation particularly in the recent decade. Her experience straddles both Strategy, Solutions & Operations whilst remaining hands-on in impacting all touchpoints of the employee life cycle.
Sneh's advisory experience includes a comprehensive suite of HR imperatives that fall under the banner of business transformation and change adoption. She prides herself on devising and deploying sustainable outcomes for her client organizations through initiatives that impact the entire employee life cycle from brand value proposition for attraction to onboarding, succession planning, workforce planning and engagement. She does this through systems and process development, reviewing tools, frameworks and engaging strategic partners for operational excellence, enhanced customer experience and increased ROI.
Executive Manager, Strategy & Operations
Sara is an experienced manager with a strong background in recruitment and selection as well as employee onboarding, engagement, training and coaching. She's developed HR policies and procedures and implemented measurable performance management tools to align employee performance with business outcomes. Sara has over 10 years of experience in start-ups and large organisations across Southeast Asia, Australia and the United States.
At EQ People, Sara provides both strategic direction as well as operational and administrative support. As General Manager, she evaluates and improves operations and financial performance, staff retention and development, marketing strategy and client engagement. She completed her MBA from Monash University in 2015.
With over 15 years' experience as an HR professional, Catherine has a result driven, customer focused approach and enjoys partnering with clients to obtain mutually beneficial outcomes.  With a track record working in the FMCG, Retail and Healthcare industries and more recently in Small Business Management, Catherine has extensive experience in recruitment, payroll and the provision of HR advice to senior management.
Since joining the EQ People team, Catherine has delivered HR projects for multiple clients. She has drafted remuneration letters and supported in the design and delivery of employment contracts for a number of our clients.
Catherine has a Graduate Diploma in Human Resource Management and Industrial Relations from the University of Melbourne as well as a Bachelor of Health Sciences from La Trobe University.
Zofia has 14 years' experience as a corporate leader, educator, guide and course coordinator across multiple industries on six continents. Before joining EQ People, she worked with and for SMEs, national employment agencies and training providers, providing a varied range of HR services.
As a Certified Training & Development Professional, she's particularly passionate about individual and organisational development and has developed and reviewed training manuals, conducted team building sessions and facilitated numerous courses and workshops over the years.
Furthermore, Zofia holds four tertiary degrees in the realm of Business Management, HRM, Leadership and Sociology.
Senior Human Resources Consultant
Beverly is an accomplished and qualified HR Specialist with over 18 years' experience across a wide variety of industries, companies and not-for-profit organisations including Healthcare, Motor Trades, Manufacturing, Agriculture, Arts and Design.
With a strong background in employment law, HR compliance, operational HR, change management, diversity and inclusion, employee engagement, leadership mentoring, mediation and coaching, Beverly's approach is to equip managers with the tools and support to lead their teams and successfully navigate the complex HR and IR landscape.
Having principal experience working in large HR teams to establishing HR teams from the ground up, Beverly is well versed in all operational elements of the employee life cycle and has a natural ability to connect with managers, employees and business owners enabling long standing and effective business partnerships.
With a tertiary qualification in Human Resource Management and a certified member of the Australian Human Resources Institute, Beverly believes in using effective and creative HR strategies to help businesses transform their performance and tailor the right solutions to achieve results.
Her goal is to support the compliance and best interests of the business, while applying HR in a professional, compassionate and practical way.
Copyright 2022 by EQ People
All rights reservered